PAST EVENT: Smart Policy=Smart Growth
Event Date: November 10th, 2016 4:30 pm - 7:00 pm
Location: The Inn at Swarthmore
Sprawl is a product of outdated public policy but public policy can counter sprawl and promote smart growth. On November 10th, we'll celebrate three leading communities who have leveraged policy to protect open space, expand cycling options, and revitalize urban cores.
Our keynote was Geoffrey Anderson, the head of Smart Growth America, a national advocate for smart growth policies in land use and transportation.  Following his keynote presentation, DVSGA  honored the efforts of 3 local governments in the Delaware Valley as a kick off to their new municipal recognition program.
Geoff Anderson
President and CEO, Smart Growth America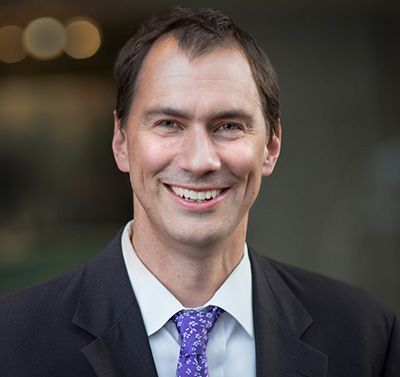 Geoff Anderson is the President and CEO of Smart Growth America. Named by Partners for Livable Communities as "One of the 100 Most Influential Leaders in Sustainable Community Planning and Development," Geoff came to his current position after eight years heading the Smart Growth Program at the U.S. Environmental Protection Agency.
Geoff helped to found the smart growth movement as one of the authors of the foundational 10 smart growth principles. With an extensive list of publications, Geoff has served as an expert witness in front of the U.S. Congress, has been interviewed and cited by the New York Times, Newsweek, The Washington Post, Fox News, NPR, and numerous other outlets and publications. As a regular conference speaker, Geoff has provided assistance to numerous communities across the country including in-depth work in Cheyenne, WY; Prince George's County, MD; and Atlantic Station in Atlanta, GA, the smart growth flagship project. Geoff received his master's degree from Duke University's Nicholas School of the Environment with a concentration in Resource Economics and Policy.
For more information about the speaker and his work: